The Built Heritage Team at The Tywi Centre
We promote the care and repair of the old buildings of West Wales through providing information, training and support to homeowners, builders, agents and building professionals. During coronavirus (Covid-19) situation, the Tywi Centre Team are available if you would like to get in touch by email. Our scheduled courses have been postponed but we are excited about our new range of courses on the horizon. Stay safe and well.
View all upcoming courses
Looking for a builder who understands about traditional buildings?
The Welsh Traditional Buildings Forum is an independent organisation which promotes the development of traditional building skills and sustainability issues relating to all old buildings across Wales.  Their website hosts a directory of builders from across Wales who use traditional methods and materials to repair old buildings so if you need to find a sympathetic builder in your area visit the WTBF Contractors Directory.
Click here for Tywi Centre Privacy Statement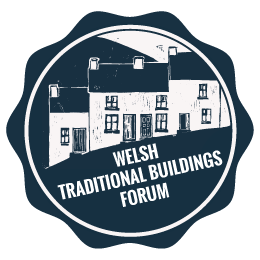 Twitter posts
RT @CHowell_77: Fantastic opportunity to deliver heritage regeneration in a World Heritage Site - check our the job spec. @chrisjonesregen…