The Built Heritage Team at The Tywi Centre
We promote the care and repair of the old buildings of West Wales through providing information, training and support to homeowners, builders, agents and building professionals.
Sign up to receive the Tywi Centre Newsletter. Each month we will be letting you know about: Our new and exciting on-line training courses- Practical skills courses - Inspirational projects that we support in Carmarthenshire- Developments in accredited training- Funding available for selected training- Repair and maintenance tips for your old properties- And much more...
Looking for a builder who understands about traditional buildings?
The Welsh Traditional Buildings Forum is an independent organisation which promotes the development of traditional building skills and sustainability issues relating to all old buildings across Wales.  Their website hosts a directory of builders from across Wales who use traditional methods and materials to repair old buildings so if you need to find a sympathetic builder in your area visit the WTBF Contractors Directory.
Click here for Tywi Centre Privacy Statement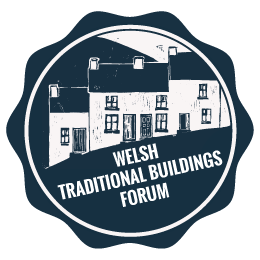 Twitter posts
Os ydych chi'n caru hen adeiladau, neu â diddordeb mewn adeiladu cynaliadwy dewch draw i'n Ffair Adeiladau Rhestred… https://t.co/Cu1qyie1A5
If you love old buildings, or are interested in sustainable construction come along to our Listed Buildings Fair. T… https://t.co/ULLEUwo8Lh