Online Learning
Welcome to our on-line learning page!
Thanks to the Heritage Construction in Wales project that was funded by the Construction Industry Training Board (CITB) we can offer you these fantastic learning resources for free.
Each unit offers an introductory level of information and will hopefully inspire you to further your learning and skills in this area.
The three modules available are:
Conserving old buildings- the rationale
Materials and methods for conserving old buildings
Energy saving and retrofit in traditional buildings
Whether you are a construction apprentice, a construction professional new to the heritage field or an owner or custodian of a traditional building, you will discover useful knowledge in these units.
If you are tempted to further develop your learning why not enrol on an accredited course such as: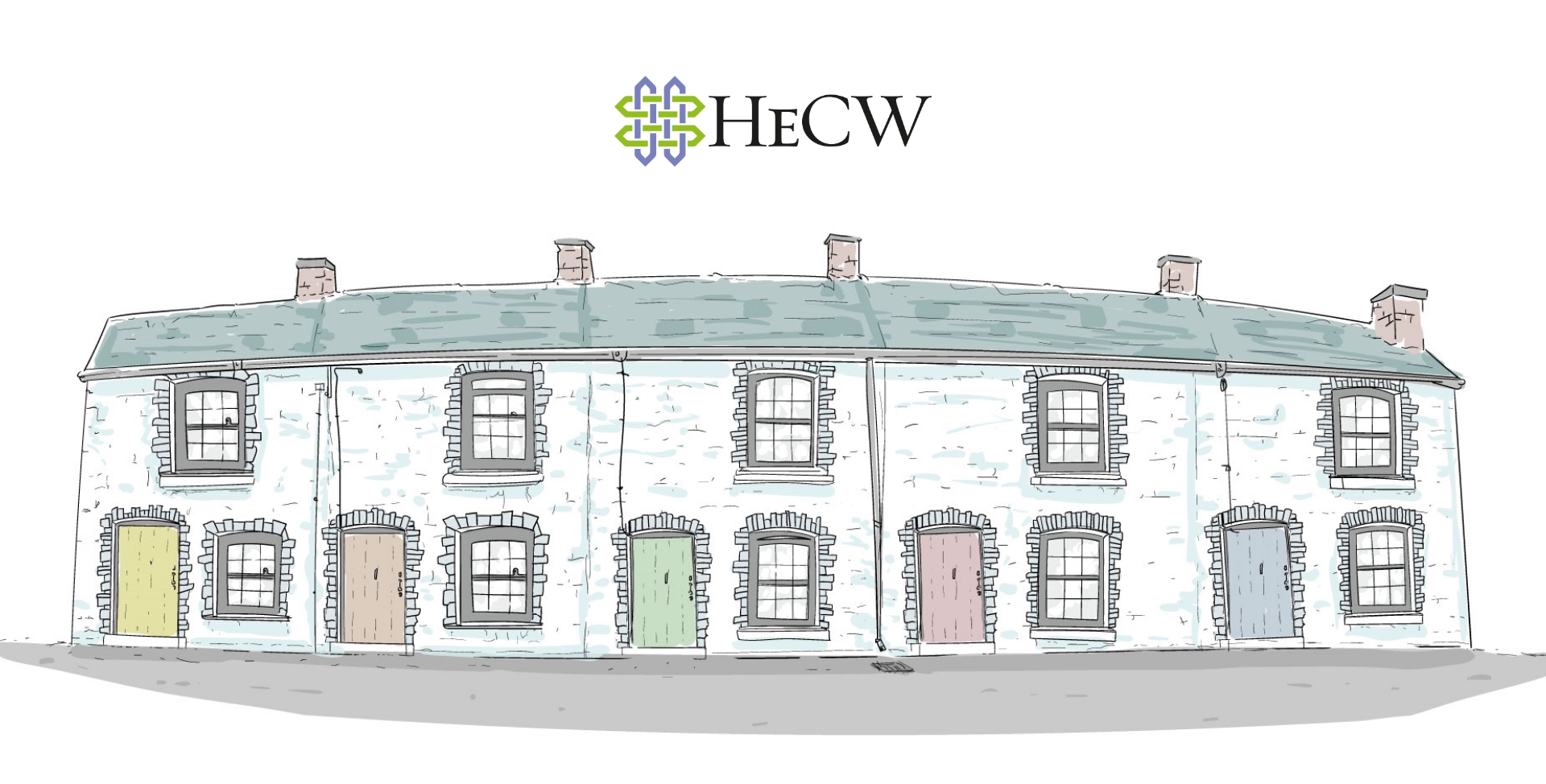 Heritage Construction in Wales – Strengthening the sector through training and support
The Heritage Construction in Wales project delivered a series of training, education, and networking activities.
The project aim was to strengthen the capacity and the quality of the sector by developing a deeper pool of companies that are trained, qualified, current, and connected.          
The project was programmed to run from May 2018- June 2022 but ended in August 2020 due to the Covid-19 crisis.
Project partners, Tree & Sons Ltd., Just Lime Ltd, Andrew Scott Ltd., the Welsh Traditional Buildings Forum and Carmarthenshire County Council share a common interest in improving the training and support provision in the Heritage Industry in Wales.
Thank you to CITB for funding the project and to Cadw for additional financial support.
The modules were designed and produced by TININT and The Tywi Centre.