Making a Listed Building Application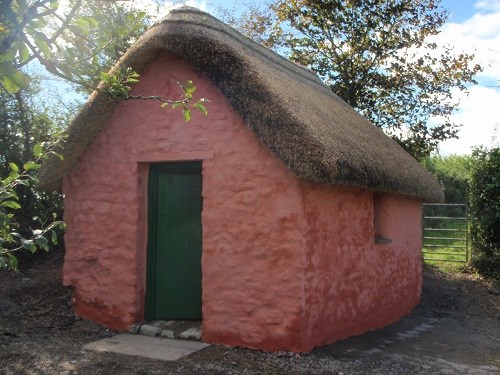 Listed buildings tell part of the story of Wales's past be they humble cottages or majestic castles, and whilst listed building consent is seen by some as a barrier to progress, it is actually simply a way of ensuring that our great heritage survives for the benefit of future generations.  The following information will guide you through the application process, but if you need any further support on putting the application together please contact us at the Tywi Centre.
How to apply
For information on applying for listed building consent please click here.