Making a Listed Building Application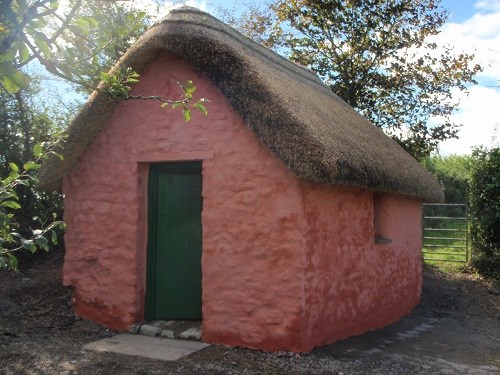 Listed buildings tell part of the story of Wales's past, be they humble cottages or majestic castles, and they are protected to ensure that our great heritage survives for the benefit of future generations. 
Any changes made to a Listed Building need to respect and retain the character of that building, and therefore consent is usually required to make those changes.  You can find detailed information on the Carmarthenshire Council website in the form of Frequently Asked Questions to support you in your care for a Listed Building.  The subject areas covered are:
All about listing
When is listed building consent required?
Alterations to listed buildings
Applying for listed building consent
Conditions of listed building consent
Works to a listed building without consent
Maintaining a listed building
Alternatively, you can download the full set of FAQs here. 
In order to support people to make an application for Listed Building Consent, the Tywi Centre has developed an online course entitled 'Making Listed Building Consent: a Step by step guide to making changes to your historic home'.  Many attendees have found it extremely valuable.  For further course information and participant testimonials click here.